Kipos (The Garden) is blossoming primarily in Epirus, somewhere between Papigo and Ioannina. It has been developing its ofshoots in the island of Aegina and sometimes elsewhere. It organises activities relevant to mental health, with a special focus on self-awareness, well-being and psychoeducation/ community activities. In the above context we offer the possibility for individual but also group sessions. Kipos is also offering seminars with a special emphasis on the inclusion of art (story-telling) and nature, seen both as integral aspects of self-awareness processes, but also human relationships and social interventions.
More specifically, Kipos (The Garden) is offering:
Mental health counseling/ psychotherapy sessions on an individual and/or group level.
Alternative therapies with an emphasis on mental health, on an individual and/or group level.
Psychoeducation and sociocultural animation group activities for children, adolescents and adults.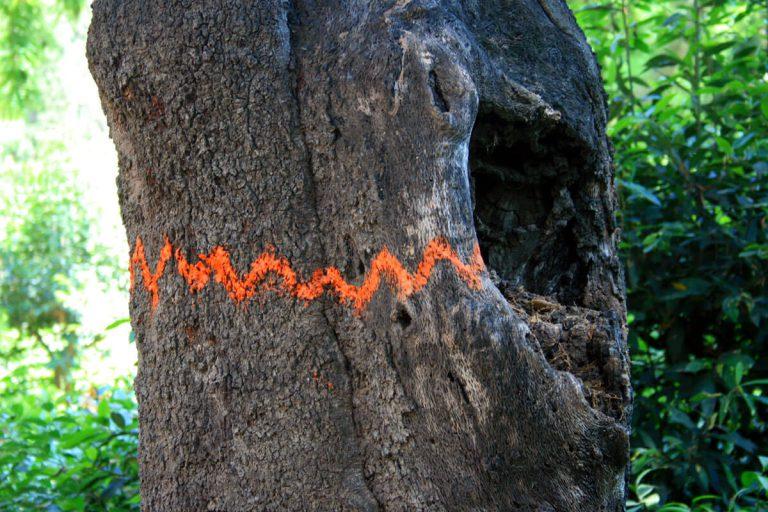 Seminars for educators and mental health/ social sciences professionals.